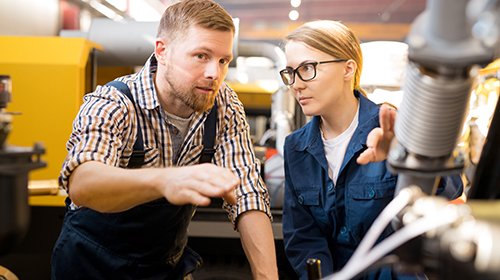 Improve Safety Program Visibility
Take a 360 degree View of your Safety Data
MobileInspection makes large scale safety data collection easier by providing easy-to-use tools that simplifies data capture, enabling vital insights into your large footprint safety program. Through structured inspection data collection, real-time analytics, and custom reporting, take a 360 degree view of your environment to make integral safety decisions. We shorten the time it takes to provide safety analysis with real time inspection reporting and analytics.
Centralized Dashboard
With a single web-based reporting system that allows you to view all your issues in one central dashboard, insight into your vital safety information can be reviewed with the click of a button.