Inspection Management for Moveable & Fixed Equipment
The Benefits of InspectNTrack Software
Using Barcode Technology
InspectNTrack's barcode driven data collection software for workplace safety inspections provides enormous benefits for companies who perform compliance-based and routine inspections.

Asset
Management
Safety assets are logged in a database along with their associated ID, serial number and detailed location information. Easily view assets under management and drill down on any asset to view inspection history and results.

Increased
Productivity
Inspections are completed faster and easier with InspectNTrack. The inspector learning curve is reduced- simply scan an asset and follow simple step-by-step inspection instructions.

Elimination of
Repetitive Scheduling
Create the inspection schedule once for each asset type. InspectNTrack follows the schedule and automatically schedules inspections at the set intervals until cancelled.

Accurate, Certifiable
Inspections
Inspections activities are time and date stamped, providing proof of service. Inspection data is archived indefinitely and is easily accessible.

Provides an
Audit Trail
InspectNTrack is ideal for equipment warranty tracking.

Increased
Equipment Life
Any failed inspections are clearly identified allowing for quick resolution.

Compatible with
Hazardous and Secure
Environments
InspectNTrack is compatible with a variety of specialized hardware and conforms to the unique requirements of intrinsically safe and/or high-security environments.

Reporting
Many inspectors are required to provide reports to an internal or external authority having jurisdiction. InspectNTrack provides a variety of reports that ensure that an inspector is always audit ready. Reports can be printed, emailed or exported.

Affordable
With its affordable price point and ease of use, many companies may find that the reduction in manual labor allocated to safety inspections more than pays for the software.
CLICK HERE TO REQUEST A FREE DEMO OF INSPECTNTRACK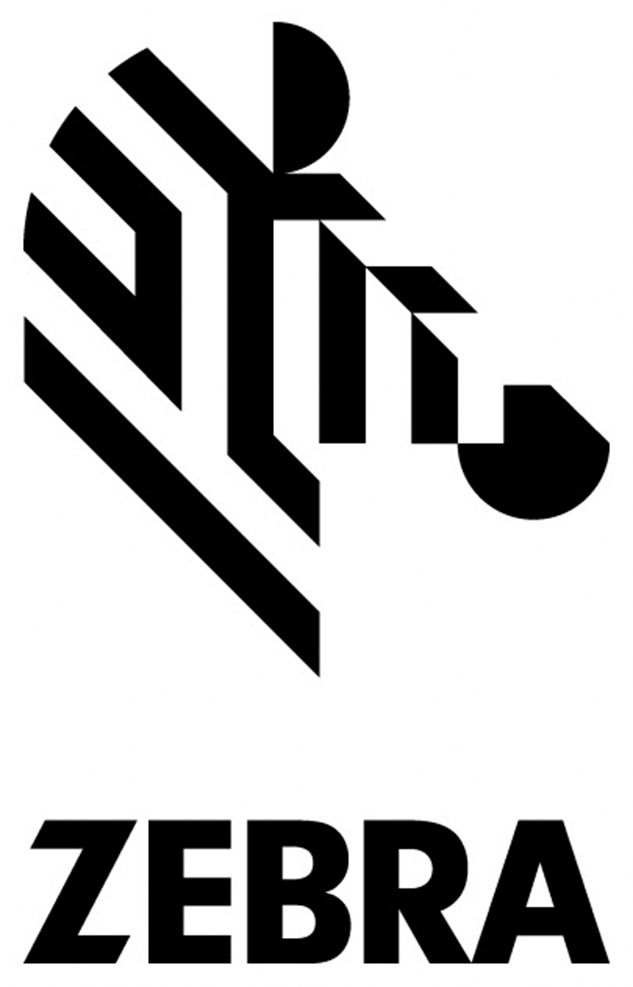 Enterprise Grade Inspection
Hardware and Software
For the last 15 years InspectNTrack has been the preferred provider of turnkey safety asset inspection solutions. Built by EHS professionals, InspectNTrack streamlines regulatory inspections, tracks historical data and generates reporting for regulatory compliance and joint commission.
In partnership with Zebra, InspectNTrack has integrated today's most rugged hardware solutions for ease of use in the most extreme environments.