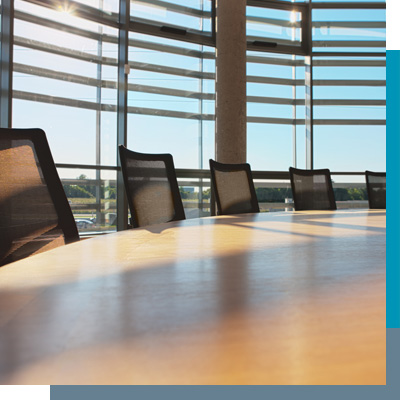 MobileInspection prides itself in simplifying your inspection processes – safety, assets, facility, and inventory – through quality service and experience. MobileInspection draws on its wealth of experience in creating cutting edge integrated software solutions. Our goal is to bring intuitive user friendly technology, a rich user-experience, and unparalleled customer service to each client.
We are proud to announce our recent merger with InspectNTrack, a perfect addition to our MobileInspection brand that aligns with our passion and dedication to bring a safer work environment, and streamlined safety process, to every company.
Customers using our safety platform have recently been recognized with the following awards:
● 2019 Award to Matt Carter as "Rising Safety Profession" and "Safety Professional of the Year" with our safety platform implementation at Novolex Corp by the Plastics Industry Association.
● 2019 Award to Ivan Marquez with the NAEM NexGen Leaders Awards at the 28th annual EHS&S Management Forum for his outstanding safety leadership in conjunction with the implementation of MobileInspection across their plants.
● 2019 Verdantix EHS Innovation Awards to Kokosing won the construction and building materials category for its inspection data reporting solution deployment of Mobile Inspection's mobile app to automate 47 safety inspections into a single platform
When you measure the quality of the features, functionality, and pricing against its competitors, you see why MobileInspection users rely on our award winning safety platform to deliver the highest quality program with the most cost effective pricing.